On November 9 and 10, 2022, the second project meeting of the partners of the SOPOREM project took place in Koper. Slovenia was visited for the first time by the Norwegian project partner – Greenstat.
The event was hosted by the project's leading partner – Luka Koper. The first day of the meeting was devoted to the presentation of partners and an overview of the current state of project activities. This was followed by a port visit and a visit of two warehouses where the Port of Koper will build the second largest solar power plant in Slovenia.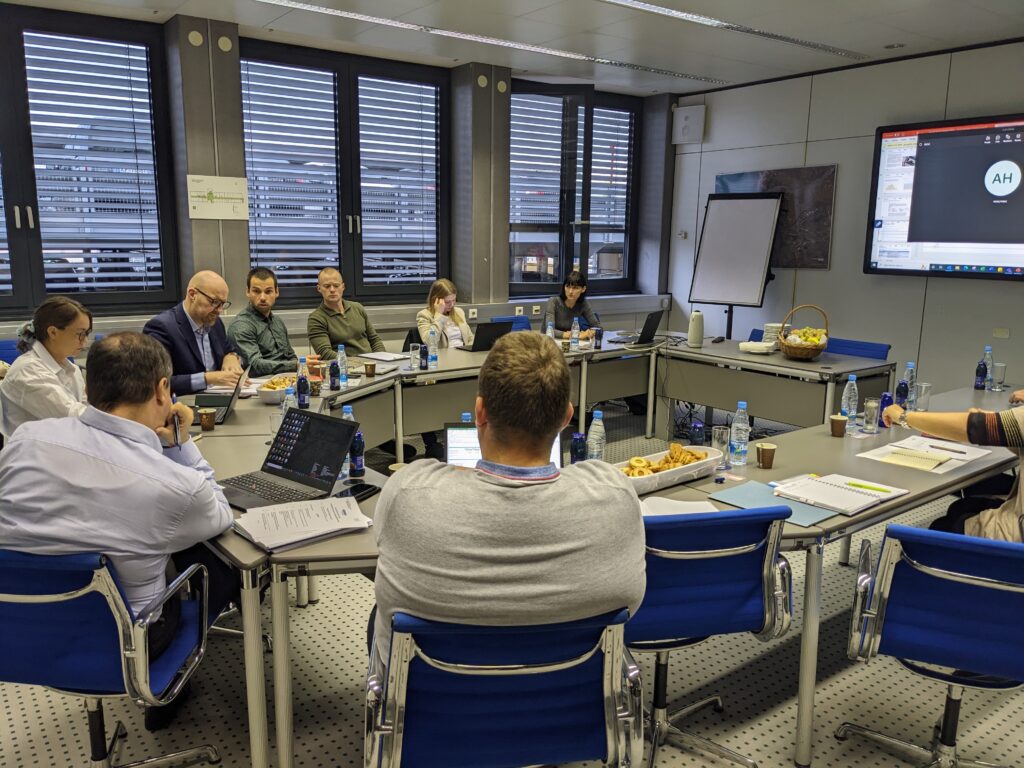 The project partners also visited the P&R Sonce parking garage, where the Municipality of Koper will install a solar power plant. On the second day project partners discussed the project administrative tasks.